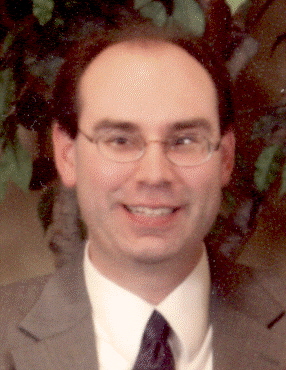 Hello! My name is Scott A. Brooks. I was born and raised in Peoria, IL. I am a graduate of Limestone Community High School and Pensacola Christian College. I graduated with my Bachelor of Science degree in Accounting in May 1993.
I was an accountant for Heights Finance Corporation for over 22 years. During that time I also operated Brooks Accounting & Tax Service out of my home. I recently quit my job at Heights Finance Corporation to open a business location.
I believe my clients benefit in several ways. Let me name a few. . .
1. Clients are not treated like numbers; they receive my personal attention.
2. Clients do not wait in long lines only to be told that someone will help them shortly.
3. Clients do not have to wait while their taxes are being prepared. They have the option to drop-off.
4. I charge less because I don't have the overhead that the other companies have.
My clients come back year after year because of the service they receive. My clients live in the following cities: Bartonville, Canton, Chillicothe, Creve Coeur, Cuba, Delavan, Dunlap, East Peoria, Edelstein, Edwards, Eureka, Germantown Hills, Green Valley, Hopewell, Lacon, Marquette Heights, Metamora, Morton, North Pekin, Pekin, Peoria, Peoria Heights, Princeville, Roanoke, San Jose, and Washington. Let me add your city to the list!
I believe in providing outstanding service to my clients and my slogan reflects my desire.
"Quality, Reliability, and Affordability Go Hand in Hand."